Coming to Halifax on a cruise?
Torpedo Rays will pick you up at the terminal, bring you to be fitted for any needed rental gear, and take you diving.
You can do one or two shore dives depending on what your plans for the day are. We offer only small group dives, with a max of 4 people. No crowds, and highly personalized.
Drysuit and wetsuits (2pc 7mm) are comonly used here year-around. Water temps range from -2C in Febuary to 18C in August.
What will you do?
Your experienced Torpedo Rays' PADI Pro will brief you on the dive site conditions, hazards and points of interest, plus describe the aquatic life you'll see and how to interact responsibly with local creatures. If there are special procedures or techniques used locally, your dive professional will show you what to do to make your scuba dive fun and hassle free.
For a Calendar view click here.
8 Week Scuba Workshop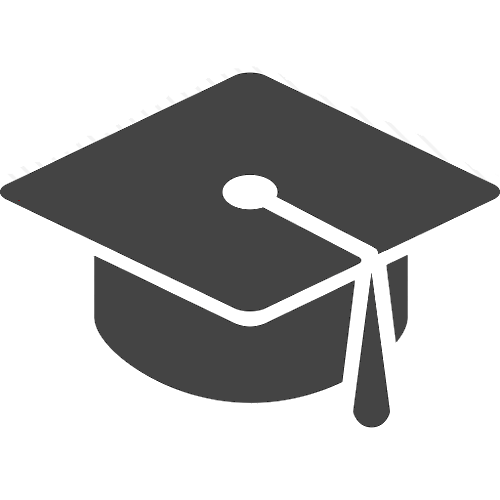 8 Week Scuba Workshop Single Class
Advanced Mermaid