The PADI ReActivate with TORPEDO RAYS
Has it been a while since you've been scuba diving? Do you feel like your scuba skills and knowledge are a bit rusty? PADI ReActivate is just the refresher you need. It reacquaints you with diving so that you're back to feeling comfortable in the underwater world in less than a day.

The Fun Part
Haven't been diving lately and want a quick scuba refresher? The ReActivate™ program is the perfect way to update your dive skills and knowledge from the PADI Open Water Diver Course before jumping back into the water. Whether you want a few reminders or need to go over the basics, ReActivate is personalized for you: go to the pool with a PADI Professional, and optionally review scuba concepts on your tablet, mobile device or computer. It's quick and easy, and a good way to prepare for your next PADI course or get ready for a diving vacation. The best part is, divers who complete both the knowledge and in-water skill refresher receive a replacement certification card with a ReActivated date on it.
What you Learn
Using the optional ReActivate Touch (for tablets, mobile devices, or your personal computer), you'll immerse yourself in dive scenarios and make decisions that test your understanding of important dive safety concepts, dive planning essentials and problem management. Move through ReActivate at your own pace and delve deeper into topics when you need or want to.
In the pool session, your PADI Professional will help you regain comfort and confidence in scuba diving. You'll practice a few safety-related skills and then go over anything you specifically want to review.
Prerequisites
To take Scuba Review, you must Have
Complete you intake paperwork here prior to your course https://form.jotform.com/212485709259263
a scuba diver certification or be enrolled in a scuba certification course
(PADI CERT is required for the eLearning)
Be at least 12 years old
Times and Days
This course is run weekdays starting at 5:30pm and on Weekends based around other courses.
The schedule below is for the POOL ONLY session. To book the full reActivate with the eLearning, and replacement card please see this listing on our online store.
8 Week Scuba Workshop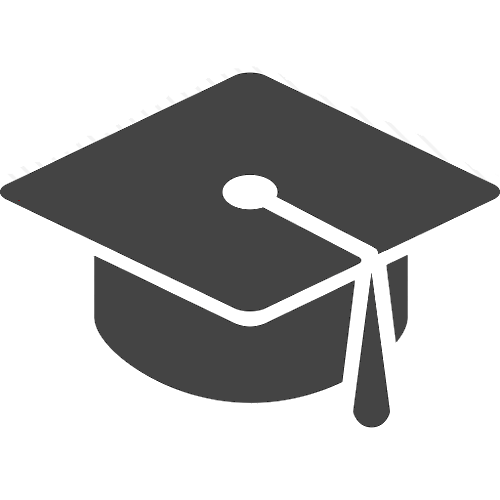 8 Week Scuba Workshop Single Class
Advanced Mermaid